At Mackenzie West Dental Health Centre, we offer full service, comprehensive dental care. With over 25 years of experience, you can trust the team of Dr. Patricia Iannucci and Dr. Maria Rotondi to meet your dental needs with high quality care and professionalism. Your whole body dental wellness is our priority.
Our passion is prevention with a focus on whole body dental wellness. We believe that whole body dental wellness starts with the mouth and will eventually become incorporated with your body. We want to educate and help patients discover what true dental wellness means. A healthy mouth is a healthy body.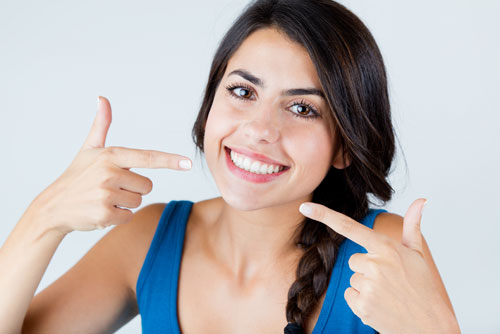 Comprehensive Dental Examination
&
Oral Cancer Screening
We look at the health and function of your teeth, gums, and jaw. If we notice anything unusual, we will refer you to a specialist. We work closely with the many professionals you'll find in our integrated health centre to optimize your health care.
Preventive Cleaning
&
Gum Therapy
Maintenance of oral health begins with a proper home care regime combined with twice annual dental hygiene visits.To keep your mouth and teeth in excellent condition, we recommend you come in for regular cleaning and polishing treatments. Trust our professionals to instruct you on the proper care needed to keep you, and your mouth, healthy and happy.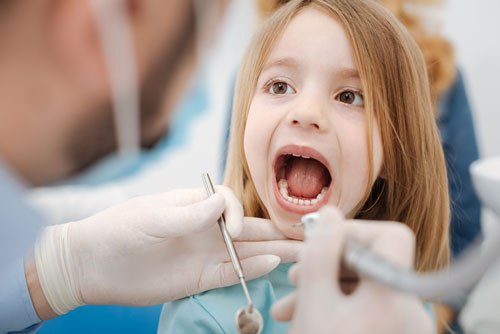 Cavity Prevention
&
Fillings
We focus on educating our patients on brushing and flossing techniques. Effective plaque removal keeps your teeth and gums healthy. Should you require a dental filling to repair the damage of tooth decay, we offer white fillings to match the look of your teeth. We can also safely replace broken silver amalgam fillings with white fillings.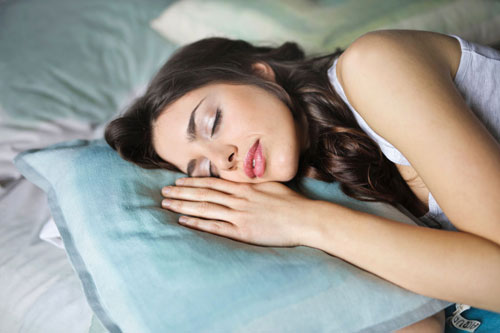 Sleep Disorder Therapy
&
Treatments
Chronic fatigue affects millions, causing many to sleepwalk through their days. We can treat two of the leading causes:  TMD, Temporomandibular Joint Disorders and Sleep Apnea. We take the time to help you identify the symptoms and causes of your discomfort and instruct you on managing your condition.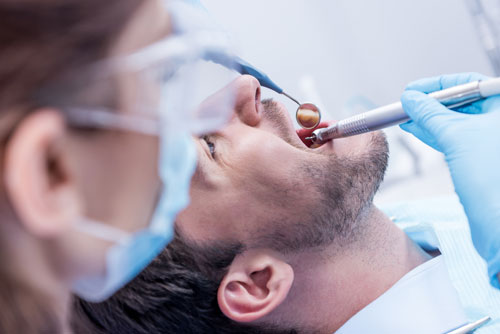 Dental Implants
&
Gum Surgery
A missing tooth can impact your physical and emotional wellbeing. We offer full-service treatment to build your confidence and your smile, including dental implants which look and function like natural teeth.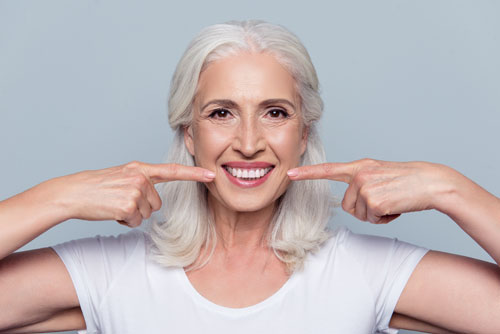 Orthodontics
&
Myobrace Therapy
If you've always wanted a beautiful smile and straight teeth look no further. Not only do our orthodontic treatments have a significant impact on your teeth, they work to align your top and bottom jaws. Whether it's Braces, Clear Correct Aligners or Myobrace treatment, we'll explore your options together to determine how to achieve optimal function and aesthetics for you.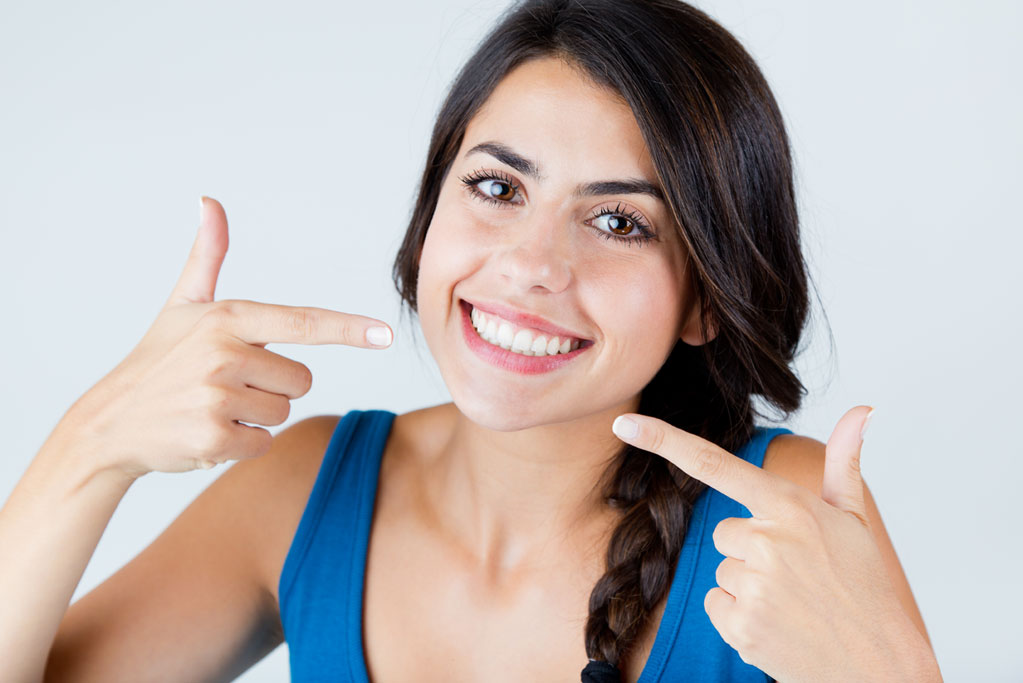 Contact Information
We Would Love to Hear From You!
Please Call Us or Send Us an Email to Schedule Your Dental Visit
3905 Major Mackenzie Drive West, Unit 106 Woodbridge, Ontario L4H4J9
info@mackenziewestdental.ca
905-303-1515
Hours of Operation
Monday: 11am-8pm
Tuesday-Thursday: 9am-6pm
Friday: 8am-4pm
Saturday: 8:30am-4pm*
Sunday: Closed
*Hours may vary during the summer.
Please call us to confirm our hours.
3905 Major Mackenzie Drive West, Unit 106 Woodbridge, Ontario L4H4J9